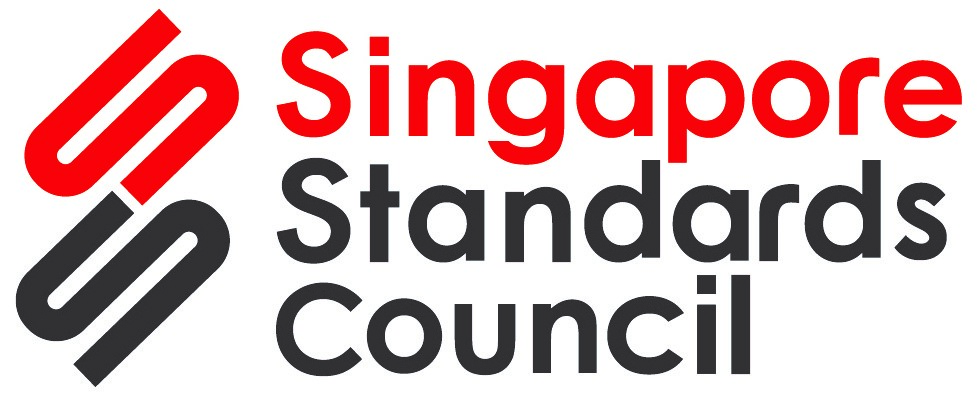 Standards Development Organisation @ IES
The Institution of Engineers, Singapore (IES) has been appointed by Enterprise Singapore, the national standards body, as the Standards Development Organisation (SDO) for the Building and Construction Standards Committee (BCSC) from January 2015.
The BCSC supports the quality, safety and productivity initiatives in the Singapore building and construction industry. The Committee also supports standardisation development in emerging areas of importance in Singapore such as Smart Infrastructures and Green Buildings.
Under the purview of the BCSC, various Technical Committees and Working Groups are formed to look into developing and promoting the adoption of new standards and technical references.
These committees spearhead the development of standards related to the building and construction industry. They also actively monitor and participate in the development and review of international standards that are of importance to Singapore.
Guided by the industry-led Singapore Standards Council, SDO@IES administers and supports the development, promotion and adoption of standards, to meet the needs of the industry and regulators.
SDO@IES has been actively engaging IES members, industry partners and stakeholders for the promotion and adoption of standards for the building and construction community in Singapore. We also organise and participate in many outreach activities and programmes to promote the Singapore Standards. They include leadership and standards education talks at Institutions of Higher Learning, symposiums, overseas study trips, and many other events such as the National Engineers Day Exhibition and World Engineers Summit.
For more information on the Singapore Standardisation Programme, please refer to http://www.enterprisesg.gov.sg/quality-standards/standards-overview
Building and Construction Standards Committee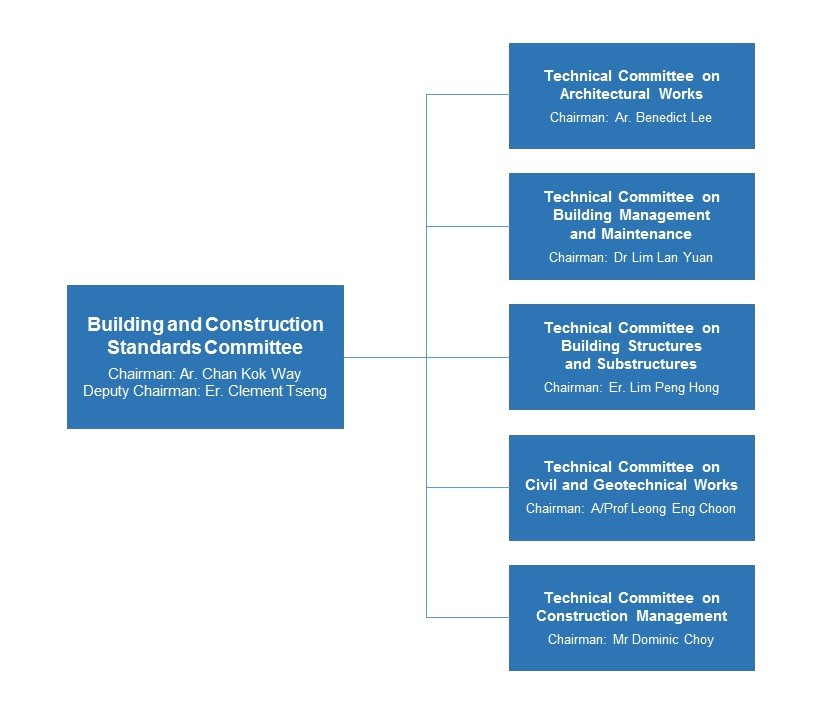 Additional Information